Stout has finally got the hang of playing tug with rope toys rather than poor defenceless teddies. He was having a good game with chris yesterday, and is getting strong and so pulling chris forward in his chair, I noticed that when chris pulled back stouts bum headed towards the ground, so with a bit of practice and good timing chris let go and next thing stout was sitting on the floor looking a touch confused. It made us laugh (well it had been a long day!)
Cheers,
Chris, Michelle & Stout
Stout Puppy Pics:
http://photobucket.com/stoutdoodle
---
Posts: 898
Joined: 13 May 2010, 12:28
Location: South Lincolnshire
Contact:
Sometimes I think Kizzie is one step ahead of us, I think you are managing to keep Stout wondering
---
Aww - poor Stout
Barney's Dad loves to play tuggy games, which allow Barney to think he's winning, but as the game it taking place on a tiled kitchen floor, the advantage is regained by simply dragging B back towards his, as he has no grip....
---
Lol, glad we are not the only doodle owners with twisted imaginations in how to entertain a doodle ha ha Buster has come to expect it and sometimes starts to realign himself so he is pulling at the tug rope with his side right next to your knees in the vain hope it will stop us from releasing the tug toy and so he can have a better grip on the said favourite toy.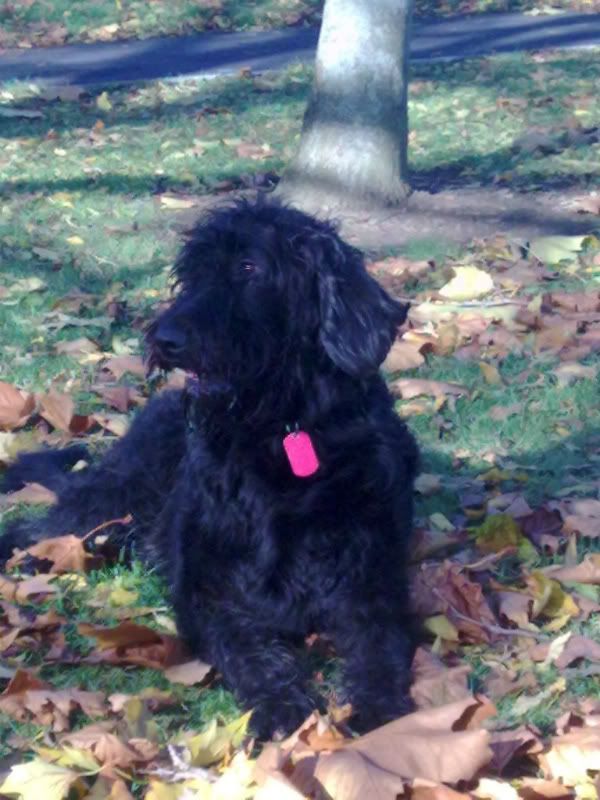 ---