UPDATE: There is now a built-in posting facility for submitting images for upload to the postimage hosting site - the little Blue Backgroup Letter P at the bottom left of the text entry window. This should be used for simple, small and low-resolution images. Anything else can either be linked to on your own image hosting site or you can follow the guidelines below for using other repositories such as photobucket.
I decided to make a guide on how to upload and insert photos using Photobucket. It might help lots of new members!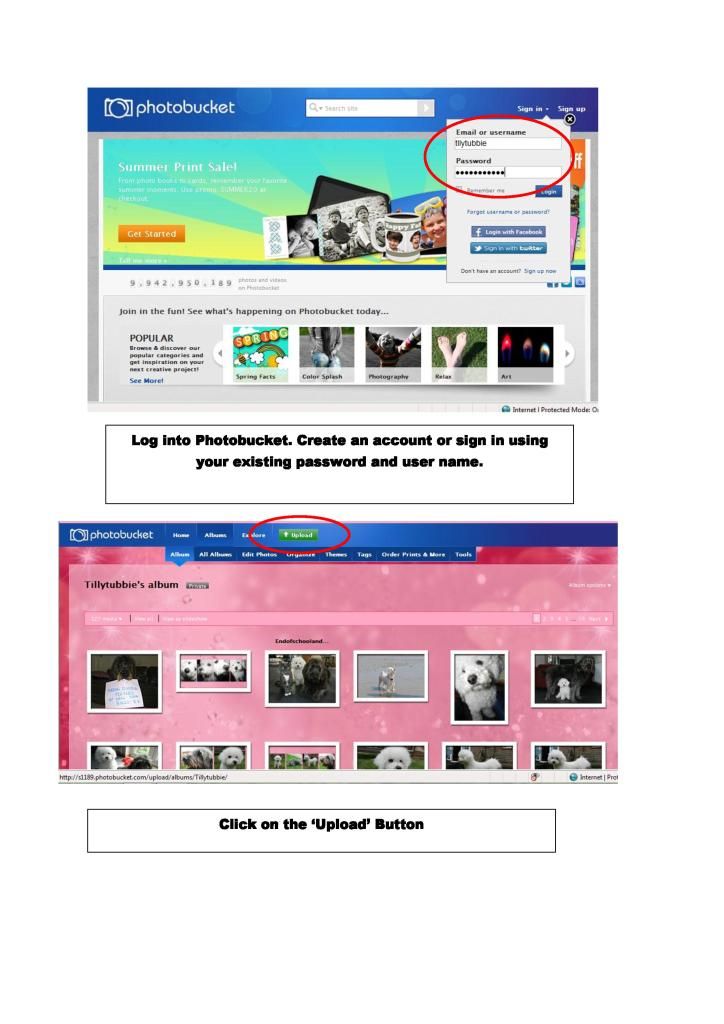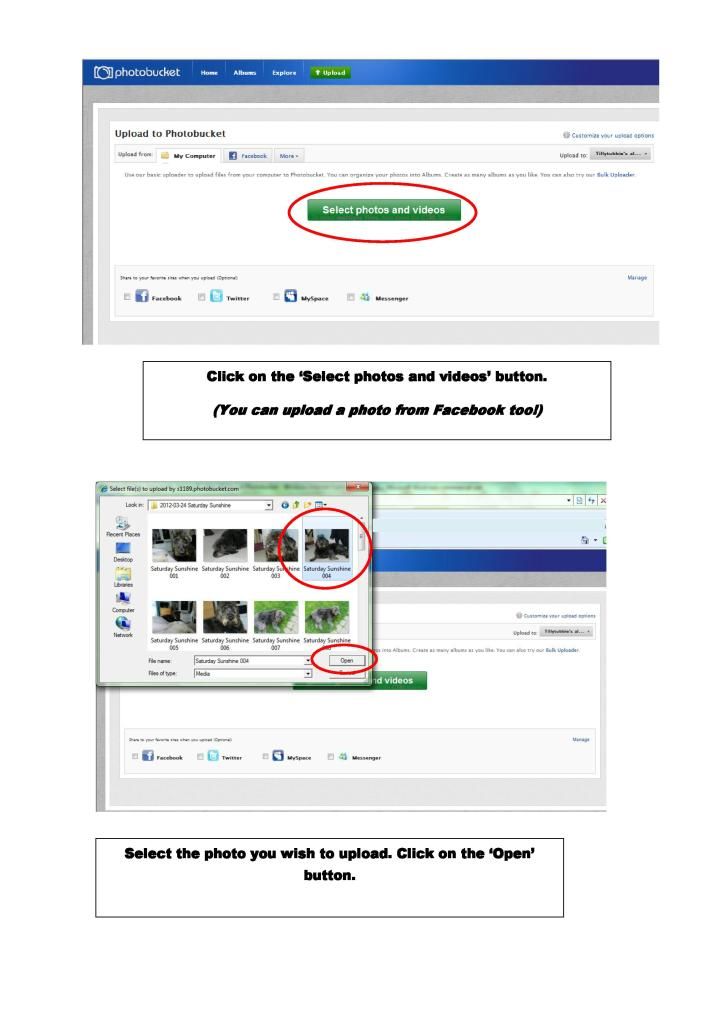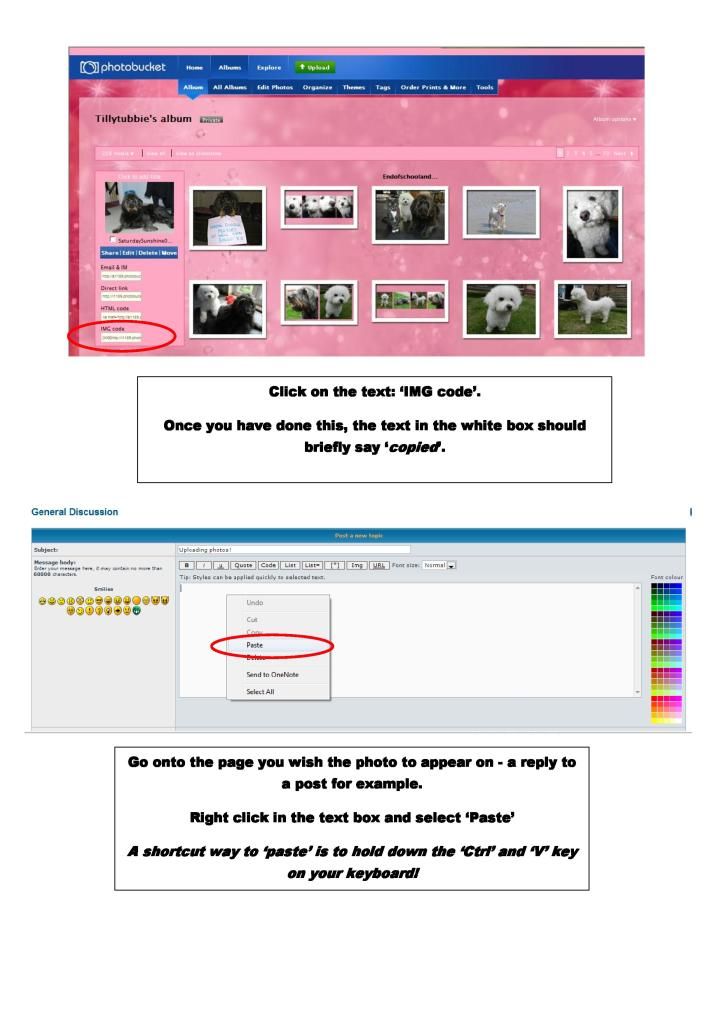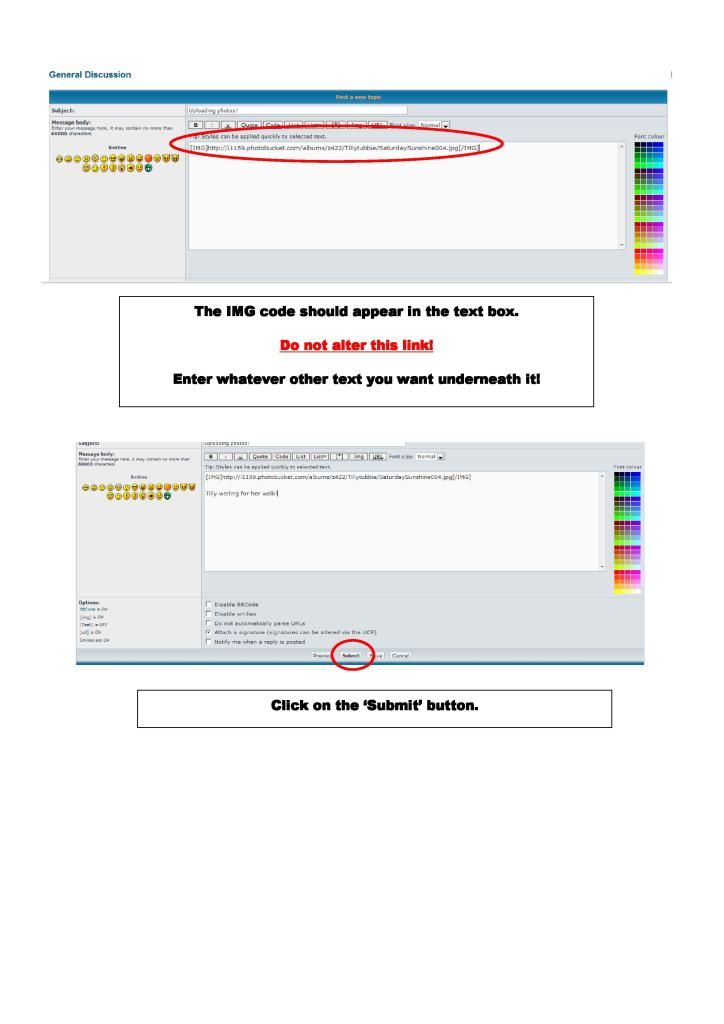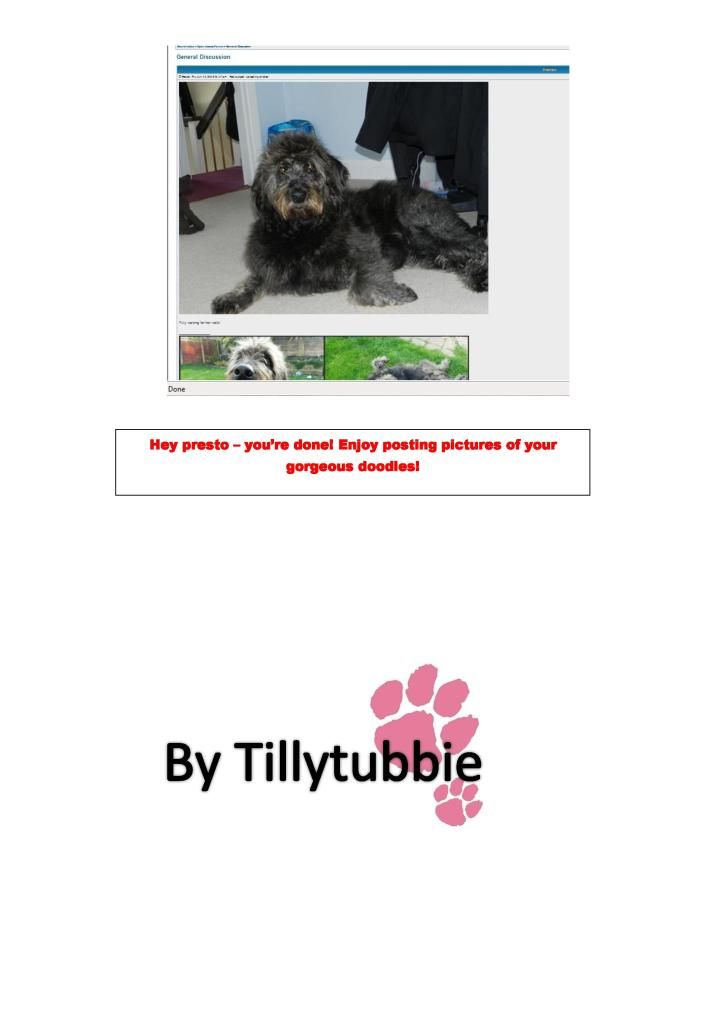 Enjoy - happy picture - posting!!