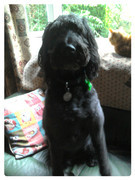 Thank you all for your kind messages I really appreciate your kind words.
Ambrose was always with me so I'm feeling his loss so much
I miss the gentle nudge when he wanted something, I miss his nose smears on the windows and his muddy paw prints .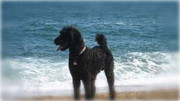 I just miss him so much.