Have voted. Wish them all the best. x
---
Done!
What an awful thing to happen and how does anyone ever recover from something like that
---
Done. Wishing them well.
Flora Doodle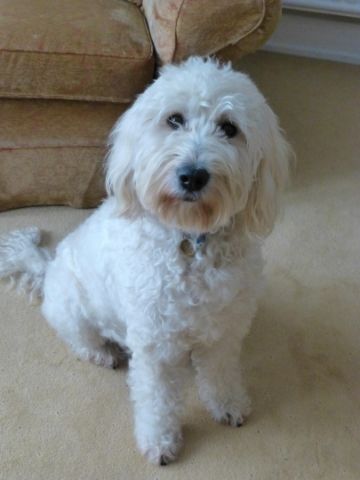 ---
Posts: 134
Joined: 01 Dec 2013, 22:03
That is so sad. Poor people.

Have voted. Fingers crossed for them.
---
Thank you all so much, you lovely people.

Once I know outcome, I will let you know. Again, thank you.
---
Voted. Wishing them the very best of luck.
---
Done, good luck to them.
---
Just to up date you: They won a national award in recognition of their very hard work: Went to London, met Tess Daly and presented with award by Countess of Wessex!
Thanks everyone for your support in helping to make this happen. It really does mean a lot
And thank you Linny for the correct link, sorry for not seeing this before
---