Yes, we're back from a well earned break to Lanzarote
. Lovely relaxation, weather, beaches, food & drink etc.
, but look what we spotted, painted all over the walls of our lovely white apartments
.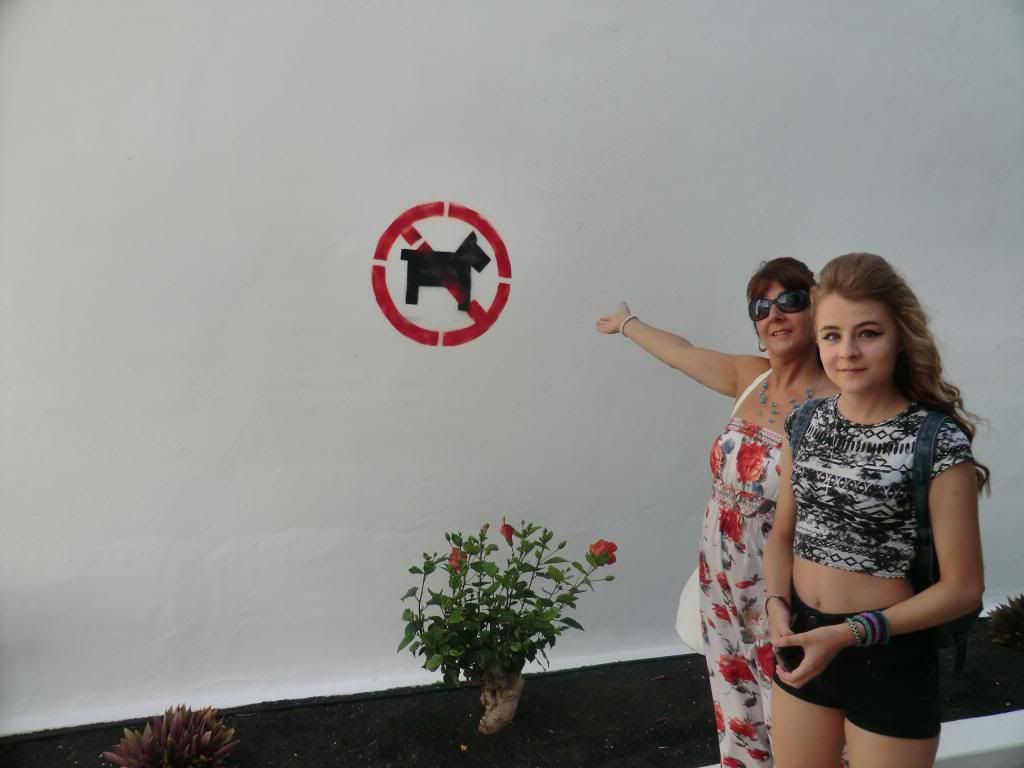 The pool, if only Oscar could have been with us, what fun he would have had
.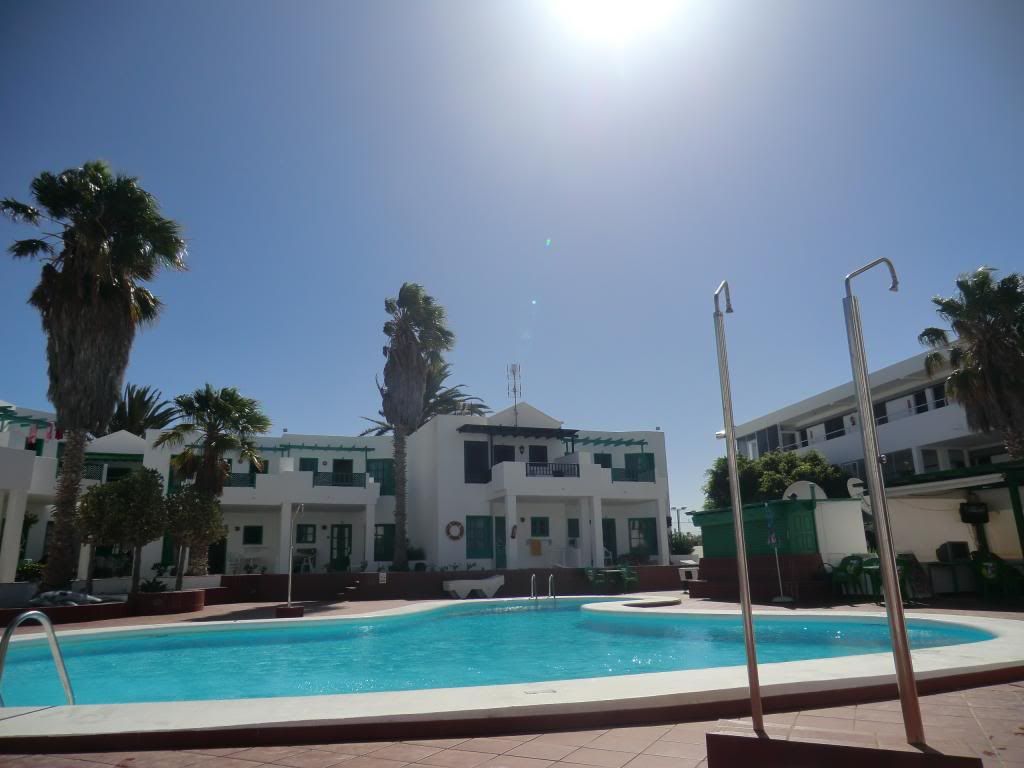 The beach, Oscar would have liked this too
.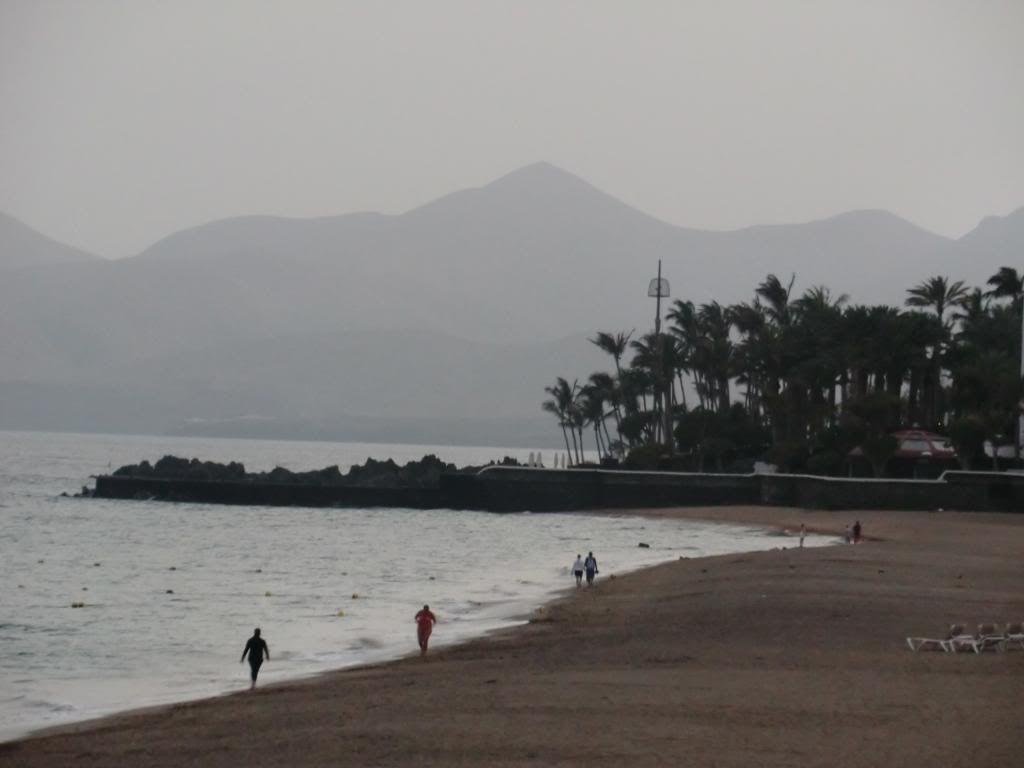 .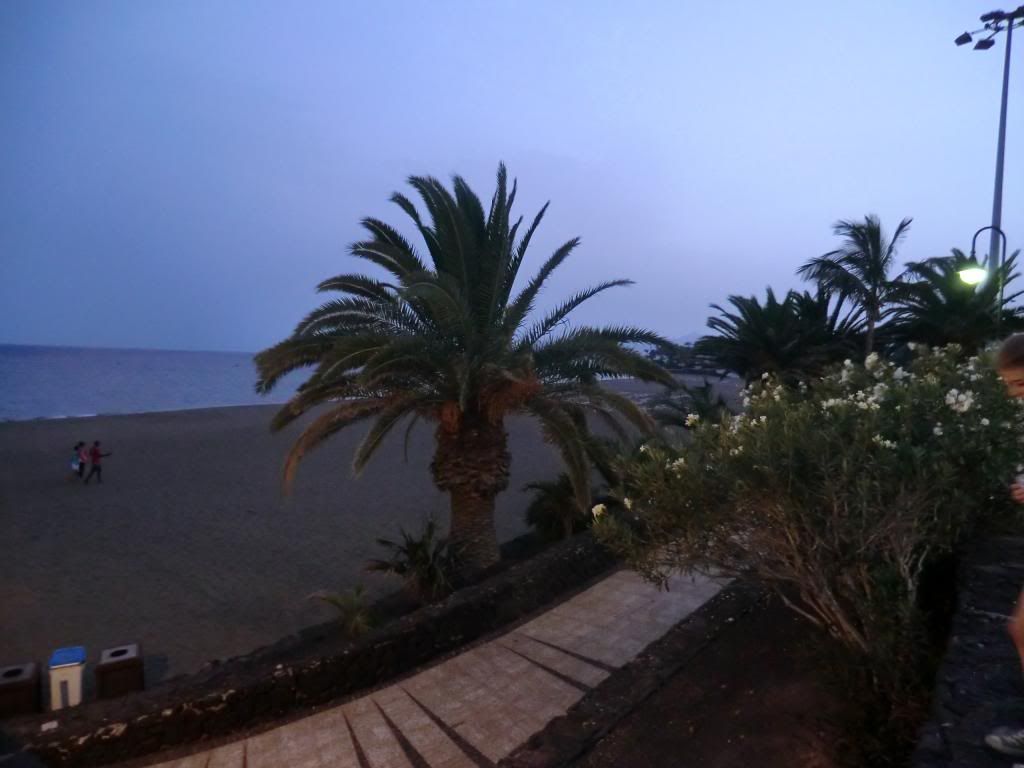 Whilst there we done an awful lot of doodle spotting, and could only manage to find one
. But he was a lovely looking big black doodle boy, with most other people seeming to favour small white dogs, Bischons or similar. Maybe something to do with the heat perhaps.
Oscar was dropped back to us earlier, he came in and didn't even make a fuss
, he acted just like we hadn't been away. So no seperation anxiety
, or maybe he just don't love us for leaving him
.
Is it too soon to look forward to next years holiday, well we have been back about four hours
.
Oscar & hoomans.