Posts: 409
Joined: 17 Jul 2010, 22:00
Location: Wirral
Contact:
So sorry to hear your terrible news! Huge hugs! Run free huggy!
[/url] [/img] [img]
http://i19
.
http://www.scruffytails.co.uk
---
---
I am so very sorry to hear about Huggy. Thinking of you xx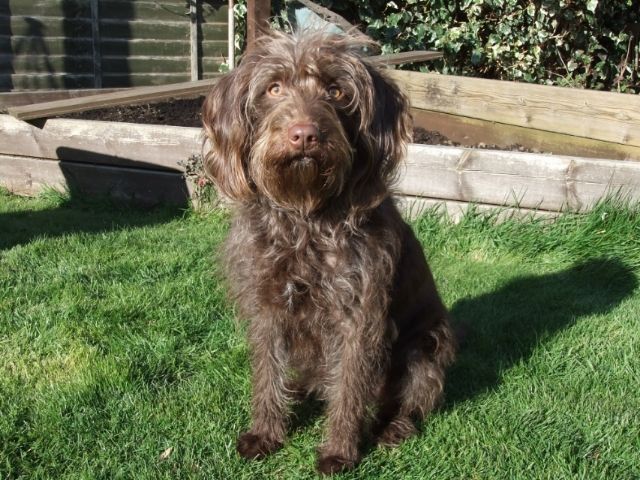 ---
Really sorry.Such heart breaking news.
Thinking of you.
Take care.
Ted doodle.
---
We're so sorry to hear your news, Linny. It's never easy when we lose our friends, especially when they are young. Huggy was a lucky boy to have found you and despite his life being all too short I'm sure it was wonderful. Take care.
---
Truly devastating news and our hearts go out to you all. Never knew your Huggy but he sounded a mischevious but lovely boy who brought lots of love to you and your family.

Run free at the bridge dear Huggy xx
Mark, Kim, Briar & Marcie (the Cockapoo!)
---
Remembering my lovable rogue and missing him still
---