---
Posts: 1804
Joined: 08 Jul 2010, 08:12
Location: Cambridge
What a beautiful girl. So much fur!!!!!!
Claire
---
Posts: 898
Joined: 13 May 2010, 12:28
Location: South Lincolnshire
Contact:
Lilly is a hair moppet! I love the sprinkle of white on her face, she looks like butter wouldn't melt
---
She's beautiful! More pics please!
www.dogtrekker.co.uk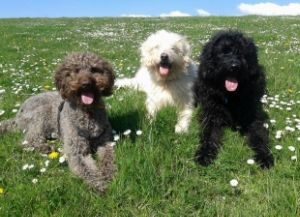 Beauty without vanity, strength without insolence, courage without ferocity, and all the virtues of man without his vices - Byron
---
Here are a couple more pics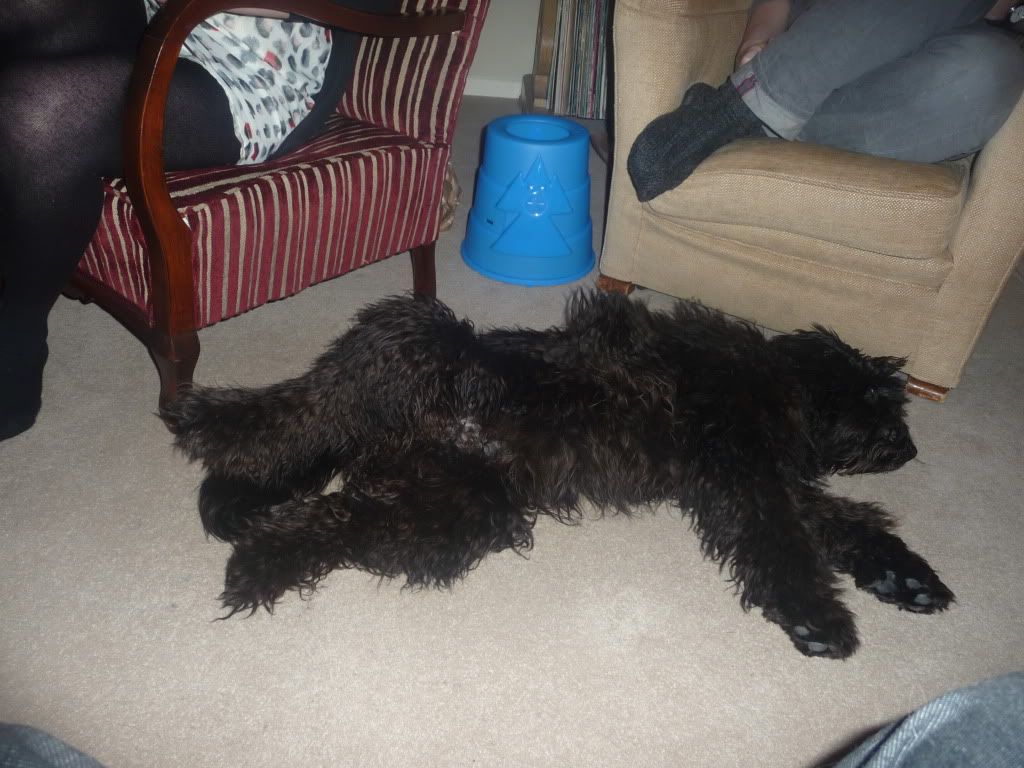 ---
Lovely girl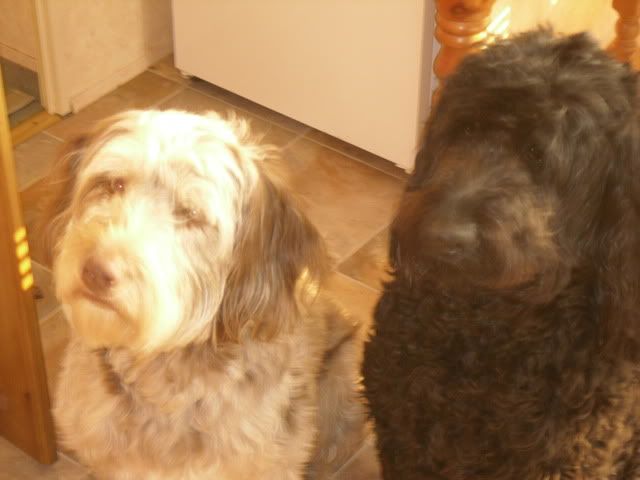 ---
Posts: 610
Joined: 04 Feb 2010, 19:30
Location: Felton Bristol
Thats better I can see all her pics now!!!
---
Super pics, Lilly's a real beauty
Glenda
---
She is gorgeous, well done mastering the photo posting system. Looks like she has settled into your family perfectly.
Claire
slave of Leon & Sally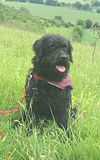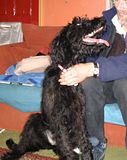 ---