I have been arguing with photobucket all evening hope these upload ok
http://s1201.photobucket.com/albums/bb3 ... le%20meet/
url=
http://pitapata.com
]
[/url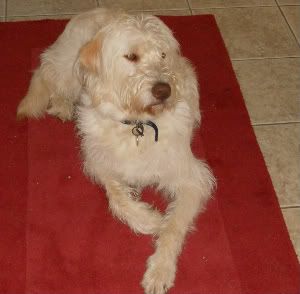 ---
Brilliant - look at your lad dwarfing Denver!
Great to meet you there
www.dogtrekker.co.uk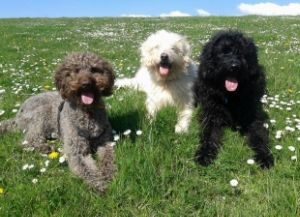 Beauty without vanity, strength without insolence, courage without ferocity, and all the virtues of man without his vices - Byron
---
We really enjoyed it
Alfie was still shattered yesterday and kept going to bed
It was great to put faces to the names but I must admit I was very confused with the doods once they all got wet
Looking forward to the next one. My son was completely taken with Beamish and said he was such a lad!!!!
Jo (Alfs Mum)
url=
http://pitapata.com
]
[/url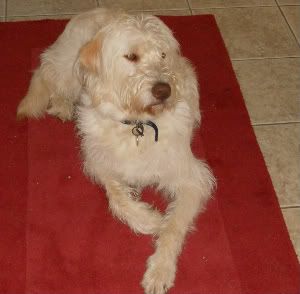 ---