This function seems to have stopped - or it is just for me?
www.dogtrekker.co.uk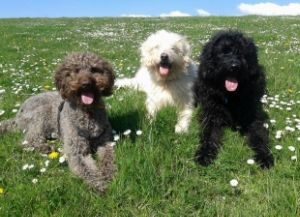 Beauty without vanity, strength without insolence, courage without ferocity, and all the virtues of man without his vices - Byron
---
---
---
Posts: 799
Joined: 03 Oct 2011, 16:54
mine playin up aswell we it go back to normal itself.

this is when grandaughter put dexter some platts in.
---
Has anyone told Mark?
Don't want to PM him if someone already has
---
I'll check into it - the site software was updated today so it may be a by-product of that...

Thanks for the heads-up.

Regards,
Mark
---
This was as a result of a new default setting in the upgraded forum software and has now been fixed.

Regards,
Mark
---
great - thanks Mark
www.dogtrekker.co.uk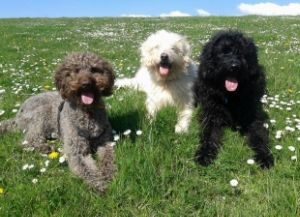 Beauty without vanity, strength without insolence, courage without ferocity, and all the virtues of man without his vices - Byron
---