Bitches..!!
x

---
Posts: 348
Joined: 06 Jan 2012, 19:23
Location: Sheffield
I have to say while we have been away I have been checking the board and when we got back I did some catching up I noticed that Maggie was very absent.
Hope she is Ok and there is a reason for her being quiet
Sarah and Carter (fingers and paws crossed)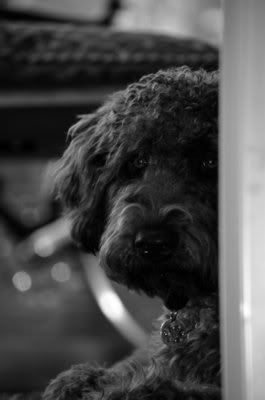 ---
Posts: 1646
Joined: 06 Jan 2012, 22:25
Hi sarah, Let's hope she's just been whisked off on a surprise holiday to some foreign country with long sandy beaches and aqua sea..........hmmmm can I go please!! X.
Daise - love ya really girl!!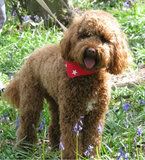 Lindsey and Alfie x
---