Due to popular demand there is now a new forum section for matters relating to
Feeding and Nutrition
Mark
---
Yay! Thanks, Mark.
---
ClareV wrote:Yay! Thanks, Mark.
and from me too!
www.dogtrekker.co.uk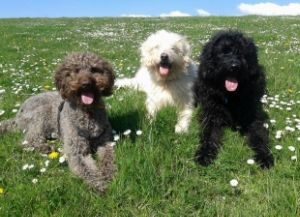 Beauty without vanity, strength without insolence, courage without ferocity, and all the virtues of man without his vices - Byron
---
Posts: 2229
Joined: 10 Sep 2010, 18:36
Great, thanks Mark. Should make it easier to find 'that' post again.
---