Glad a couple of you think that it would be a good idea, it seems like a popular section on other busier forums, perhaps a mod will be along at some point so we can start our own threads?
In the meantime here is Poppy enjoying cuddles with her favourite toy.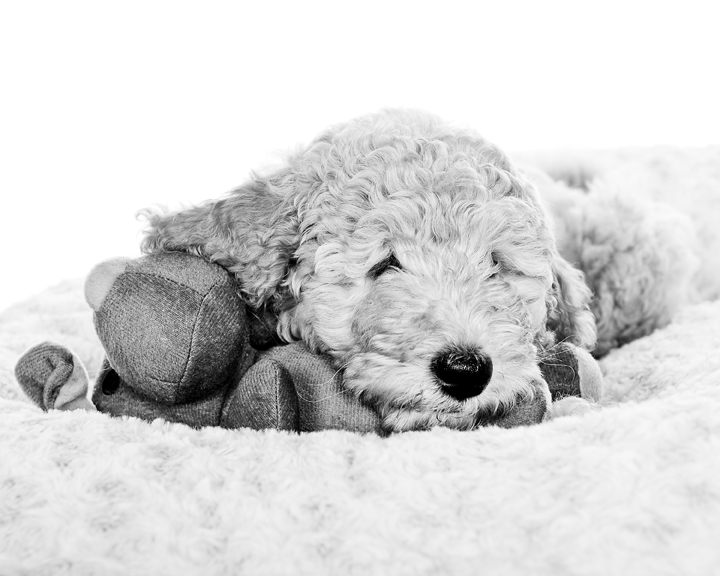 Ah poor Sooty, they do seem to get easily spooked don't they, Poppy is still very wary of motorised vehicles speeding past.