Hi everyone, had a great time at Elvaston today, was lovely to meet up and let the Doodles run riot! Here are a few pictures...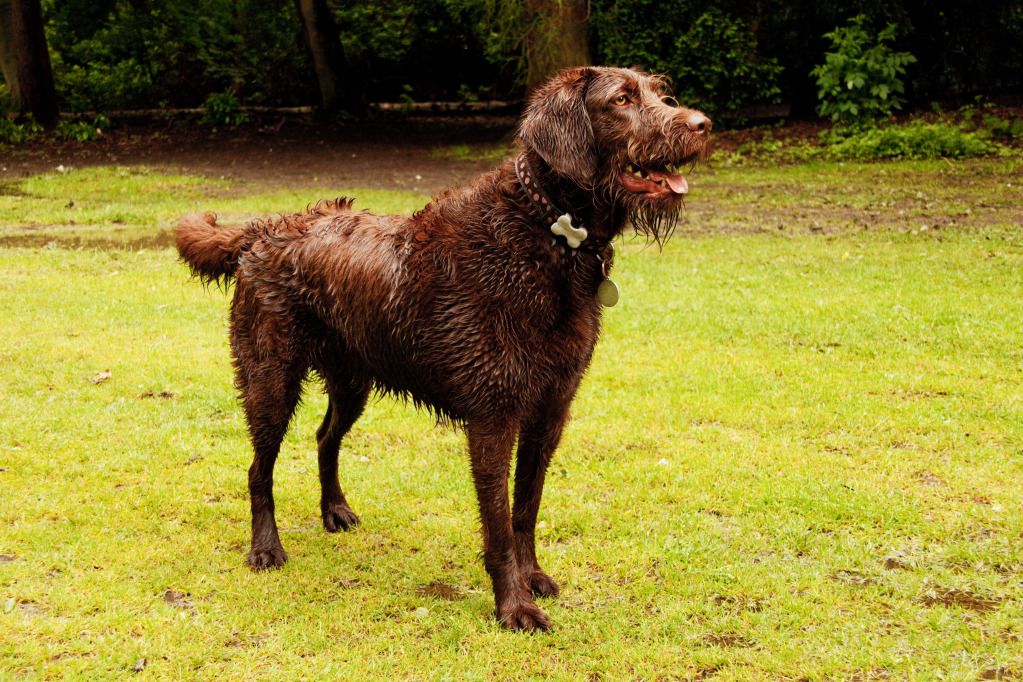 Wurly posing
Wurly doing a tongue thing!
Emma the swimming teacher!
Oh Wurly, you're sooo beautiful!
Swimming time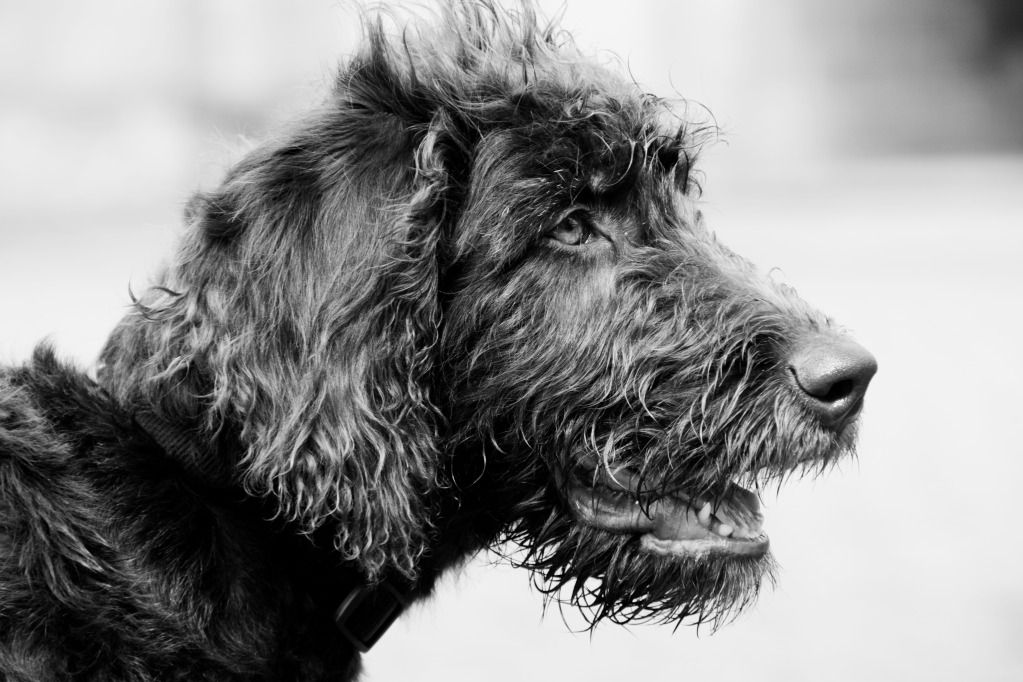 Eric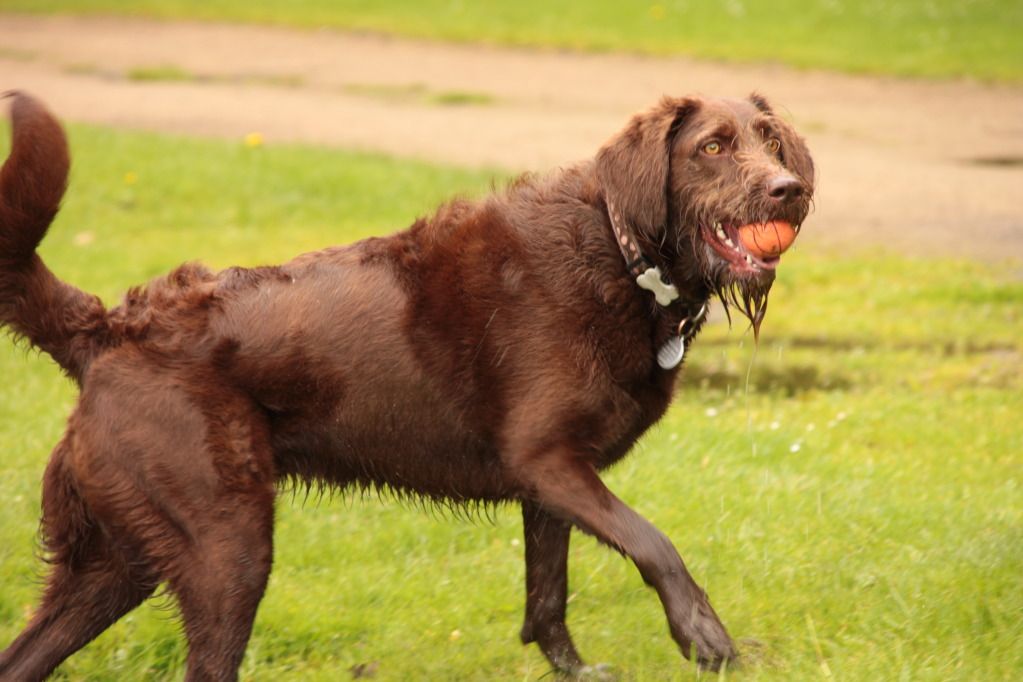 Wurly
Look at me, I've got socks made out of stinky black mud! (Gerry/Jerry)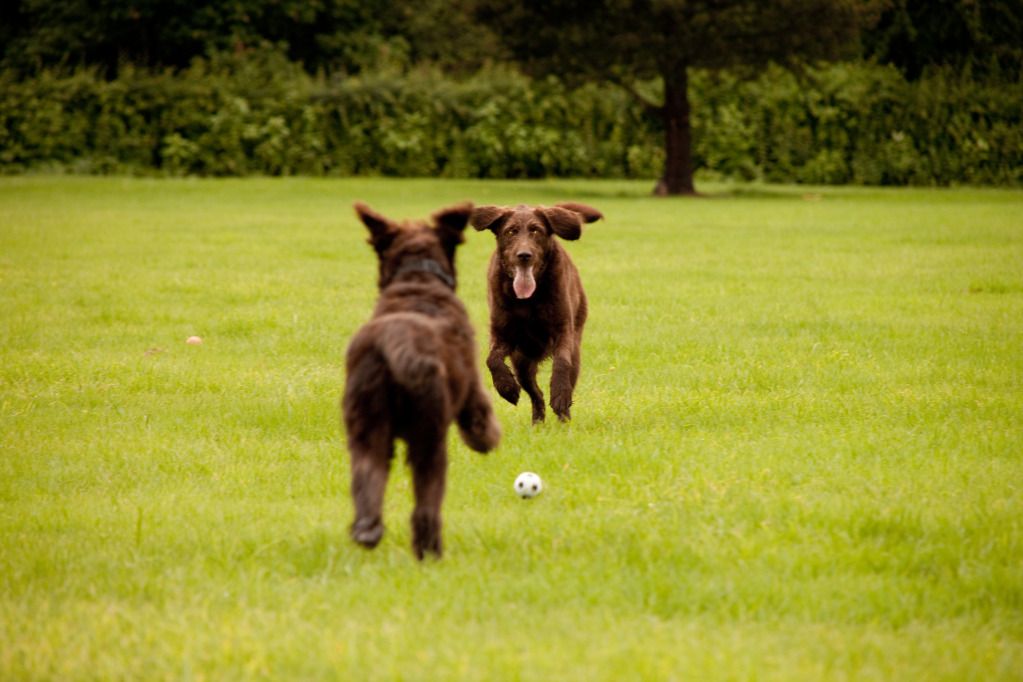 Wow that's a big mirror!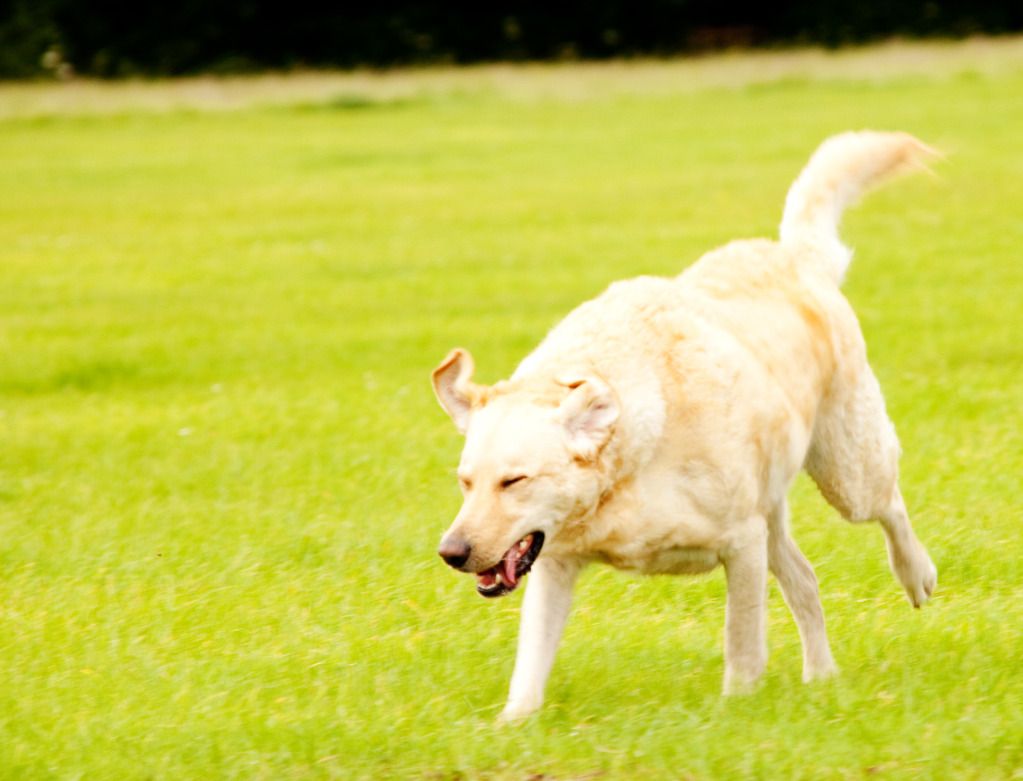 Polo playing the let's run with our eyes shut game!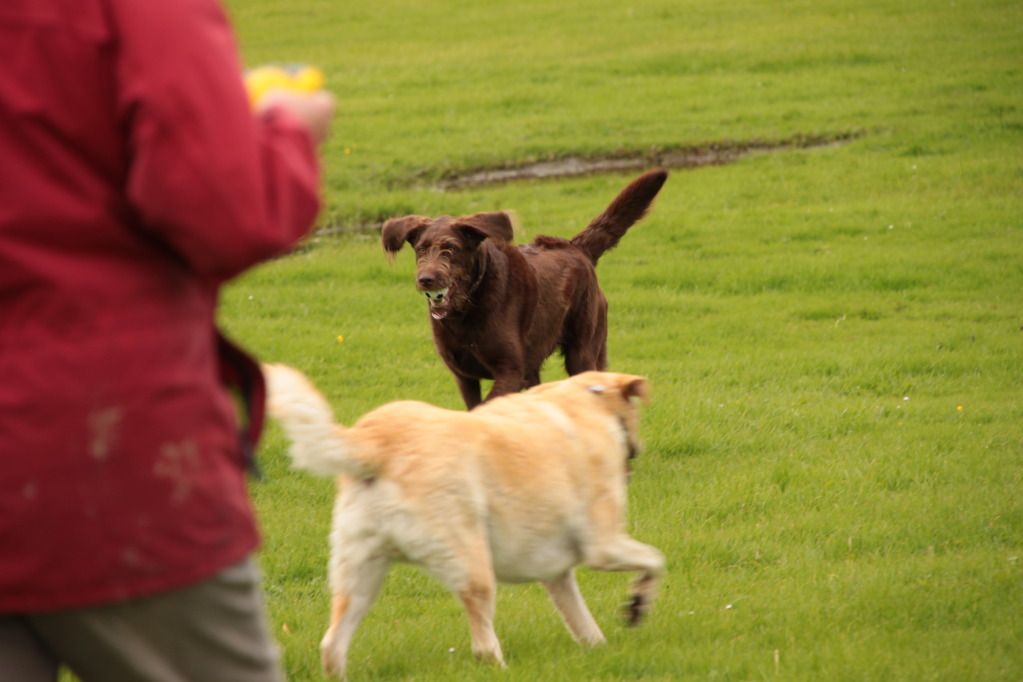 Wurly ready for take off