At last, here are the photos for the Banstead Woods walk on Sunday 29 July.
Lovely weather and a lot of catching up to do, Olympic Opening Ceremonies, medal hopes and doodle pups were all high on the agenda.
On the walk were the "old regulars":
Wendy with Tilly
Susie with Flo
Adrian with Oscar and Henry
Ivy with Piet
Paula with Archie
Date and place of next walk will be posted on the M.E.S.S. forum soon.
Flo flirts with a tall handsome stranger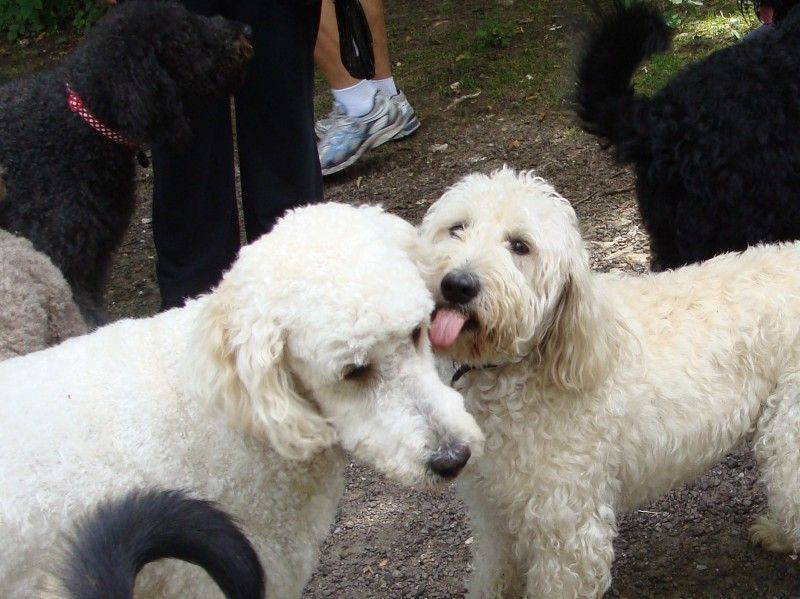 Something smells interesting here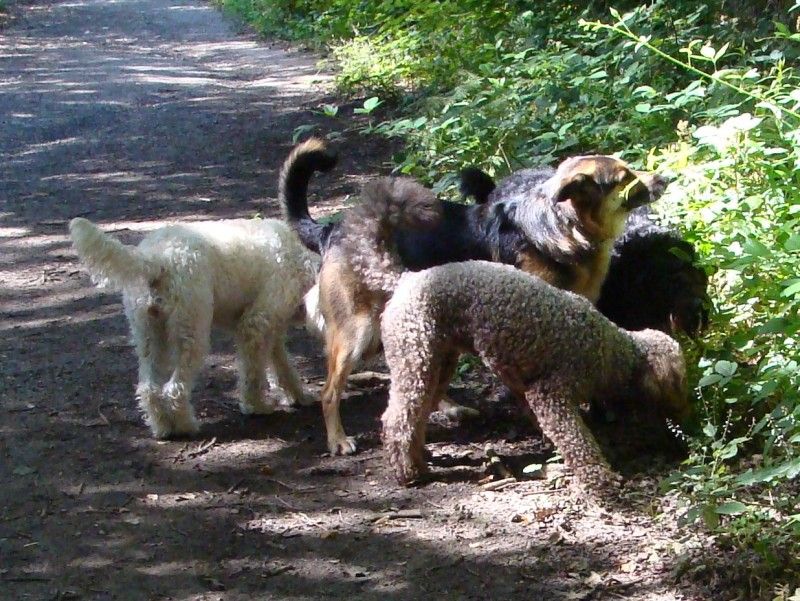 Flo has the ball - Tilly wants it. You will see Tilly "shadowing" anyone who has the ball. Like the leg action, Tilly!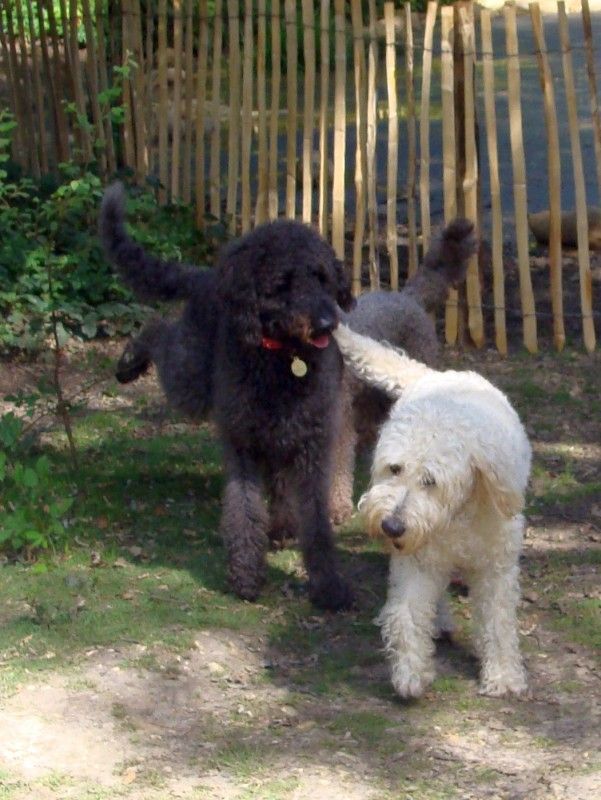 It's thirsty work. Ivy and Susie pass the drinks round - for the doodles!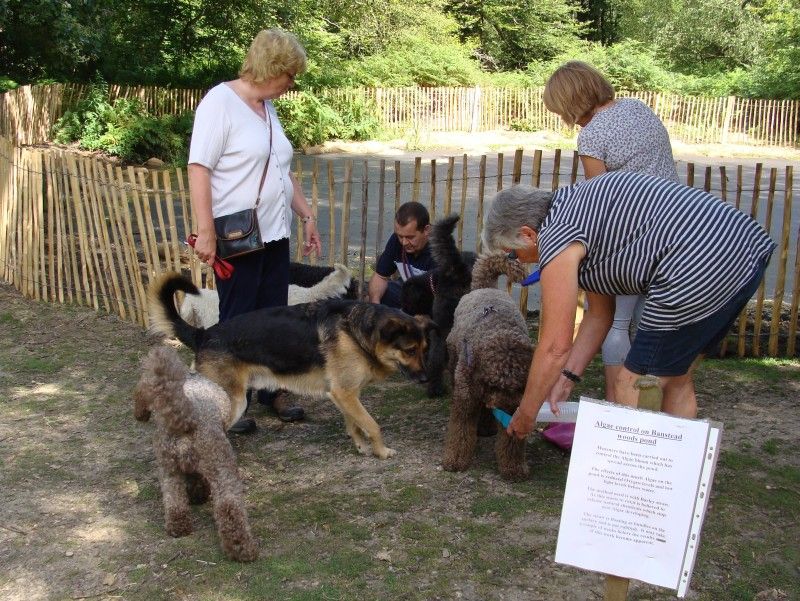 Henry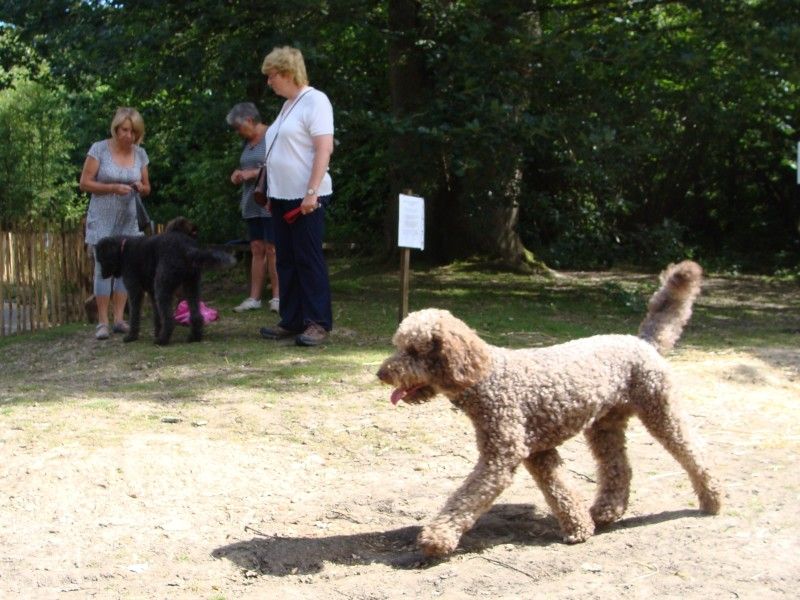 Treats! Adrian with Oscar and Tilly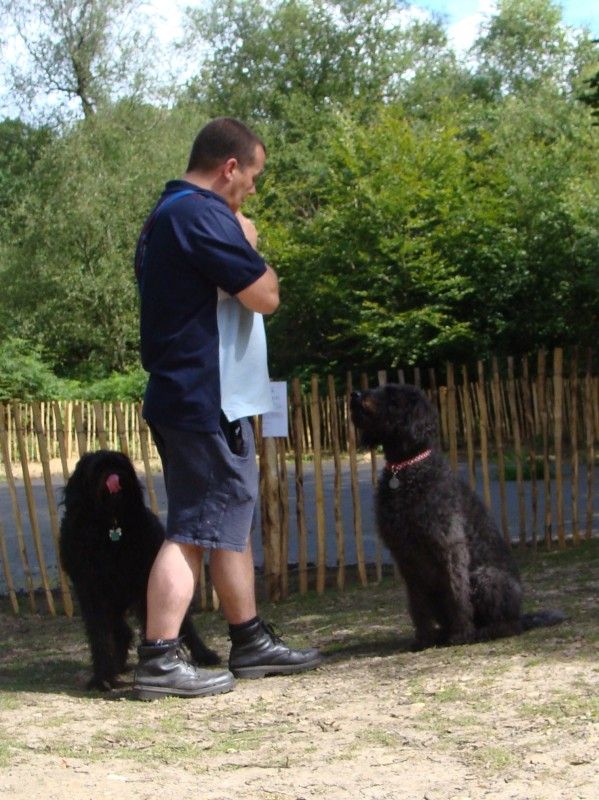 Tilly has her eye on the ball, literally!
Archie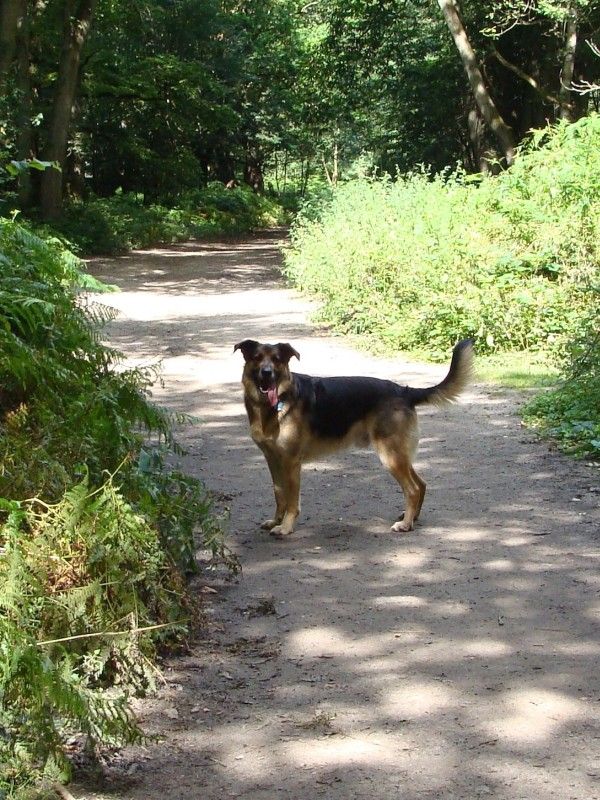 Ivy, Susie and Wendy with Piet (behind), Flo and Tilly (who has wrestled the ball from Flo)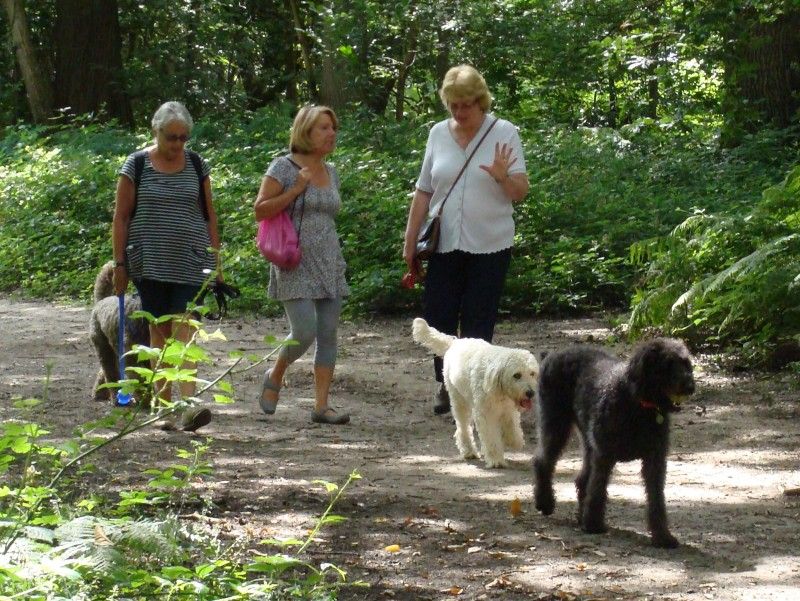 Oscar and Henry
Henry, with a faceful of sticky seeds!
Tilly shadowing Archie now he has the ball!
The Doodlegang: Piet, Henry, Tilly, Flo and Archie
Tilly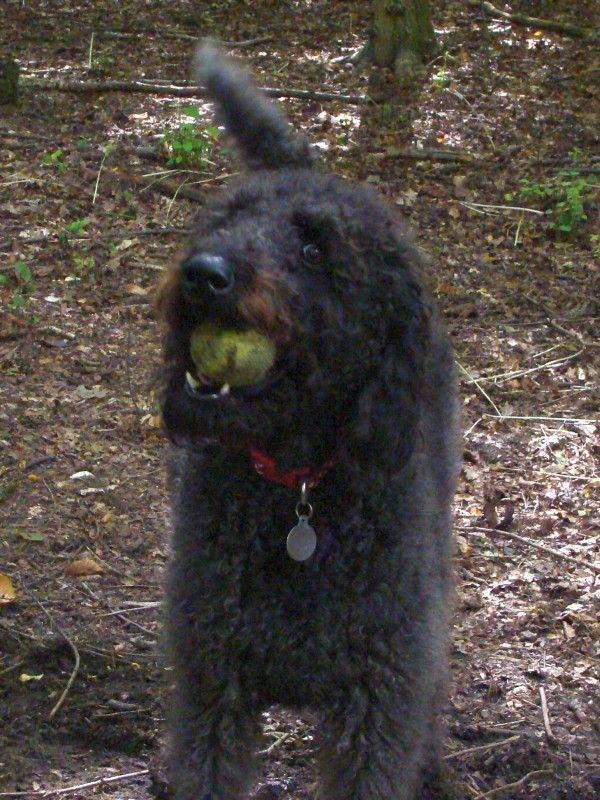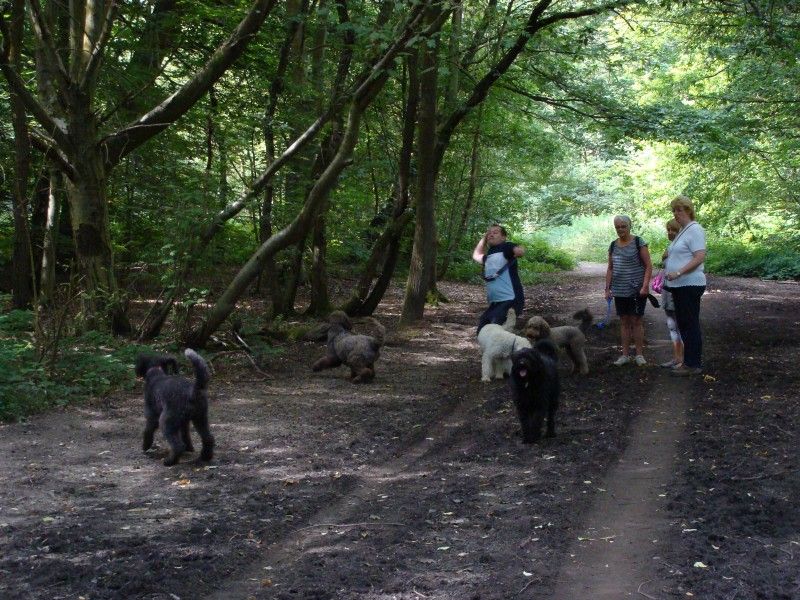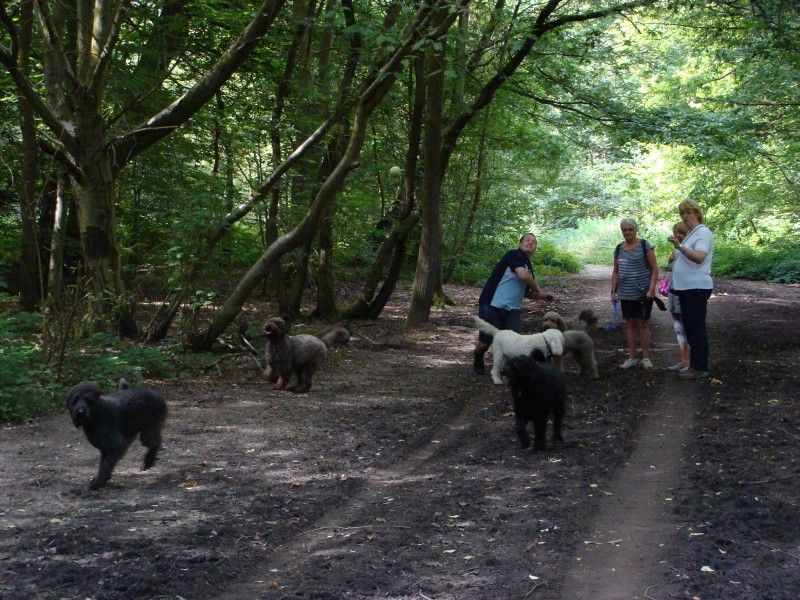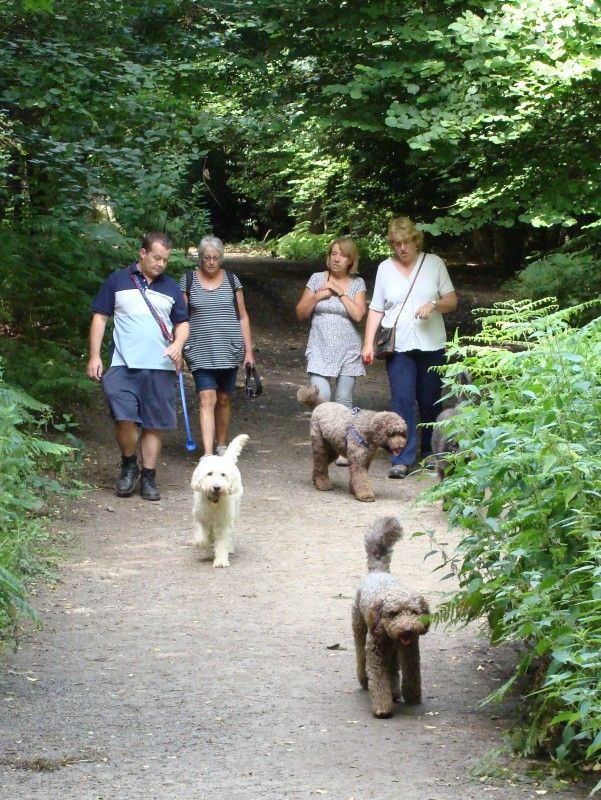 Oscar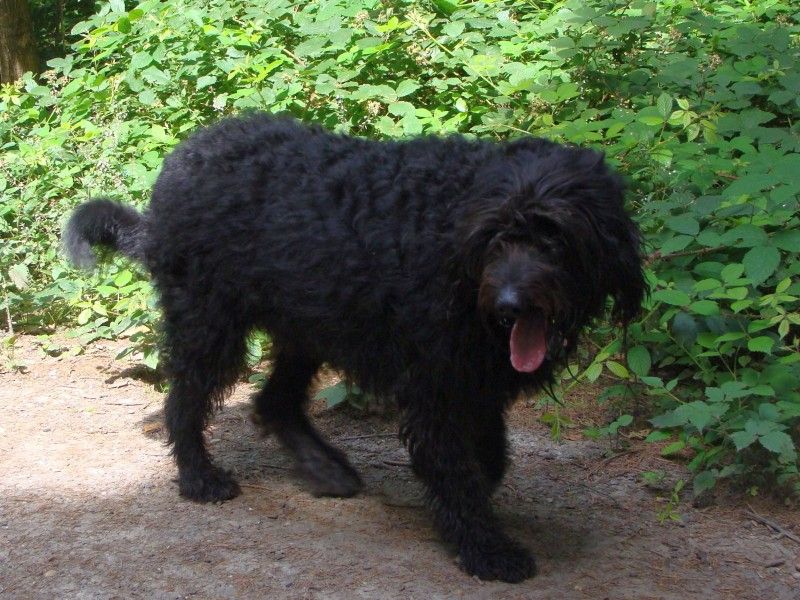 Henry
Tilly
Archie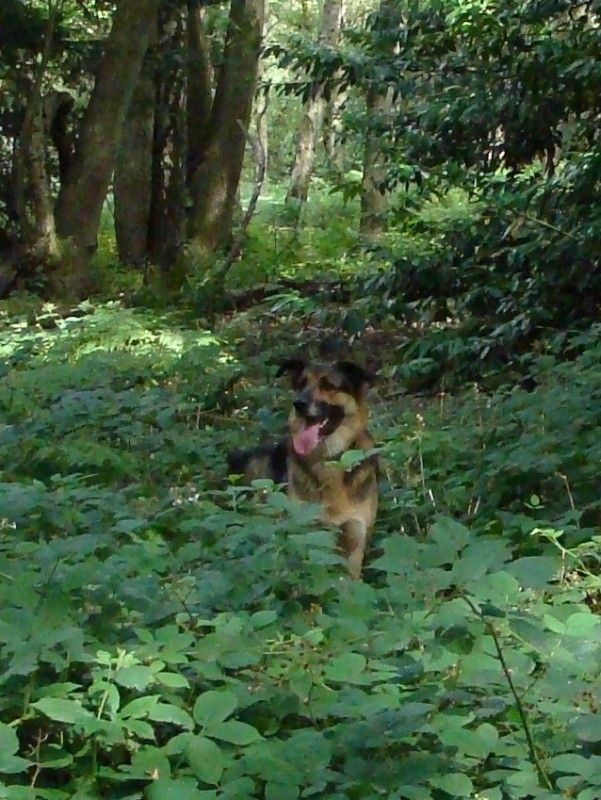 Flo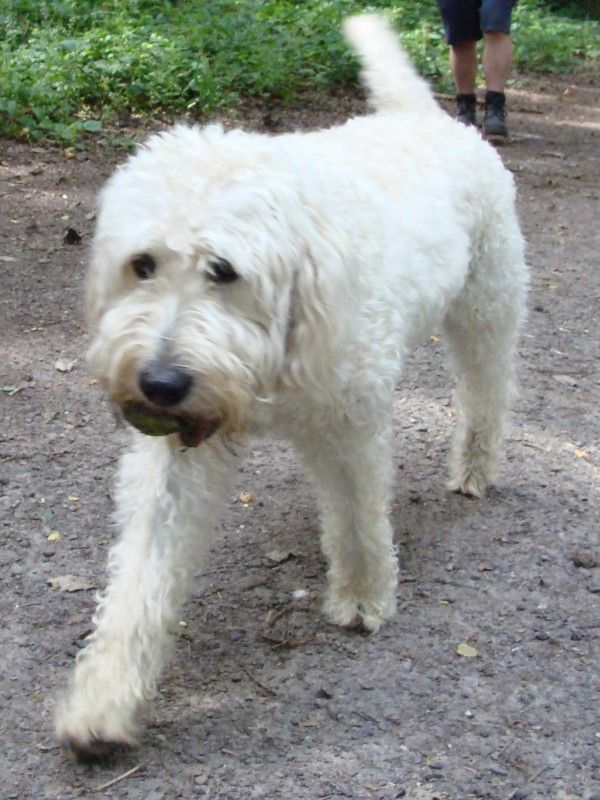 Tilly ambushes Flo