Hi all,
I haven't posted any recent photos of Holly, so I thought I'd share some from a lovely walk we had last weekend in Windsor Great Park - a really nice place if ever you fancy an outing and are in the area. I'd recommend a local pub called the Fox & Hounds (
http://thefoxandhoundsrestaurant.com
) for a drink and food - they are dog friendly and have a lovely pub garden if the weather's nice, if not you can take them into the bar area inside. Their food is really yummy. You also see a few horses occasionally riding up into the pub garden for a pimms!
Anyway.. photos below from our adventures!
Lessons in agility style jumping....
"Come on Holly, you can get over there - look, here's a treat!"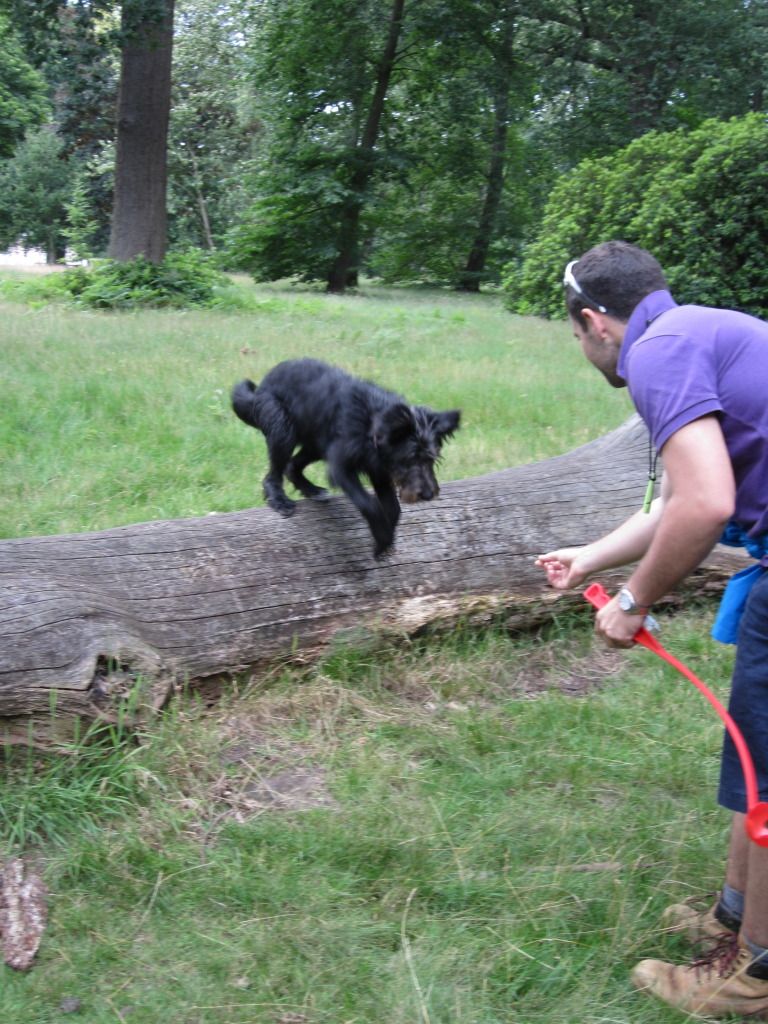 "Ohh, I'm on top.. oh no I'm falling down the other side, help!"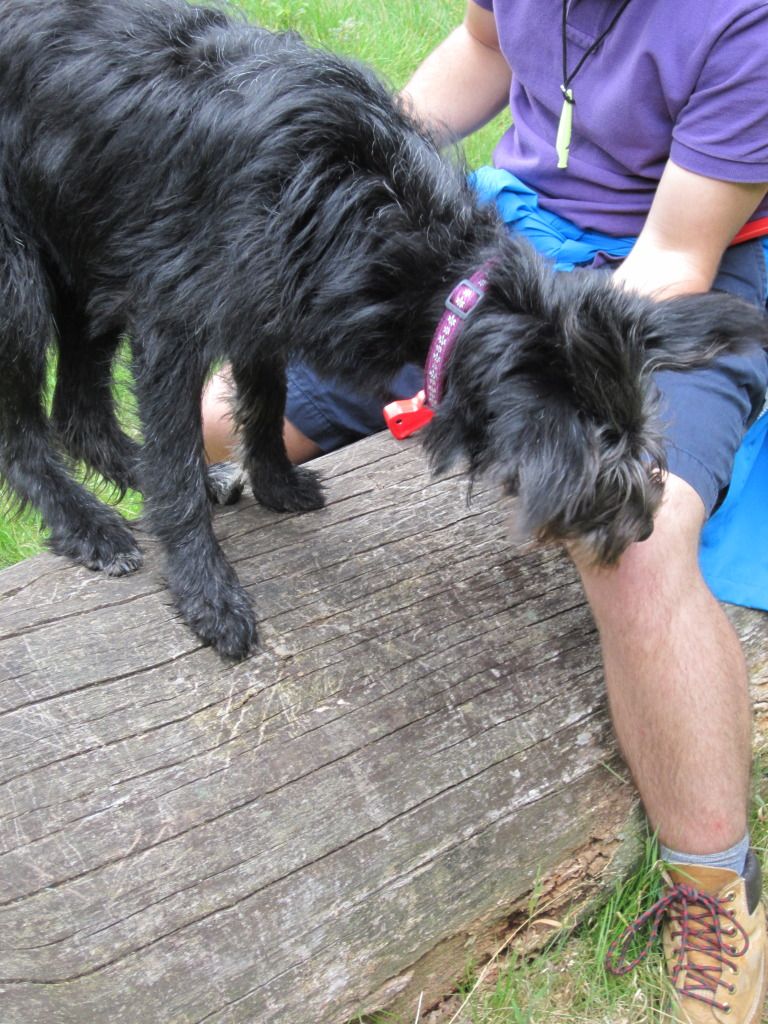 Next time totally nailed it!
"Look, I can really do this now.. check me out mummy" - before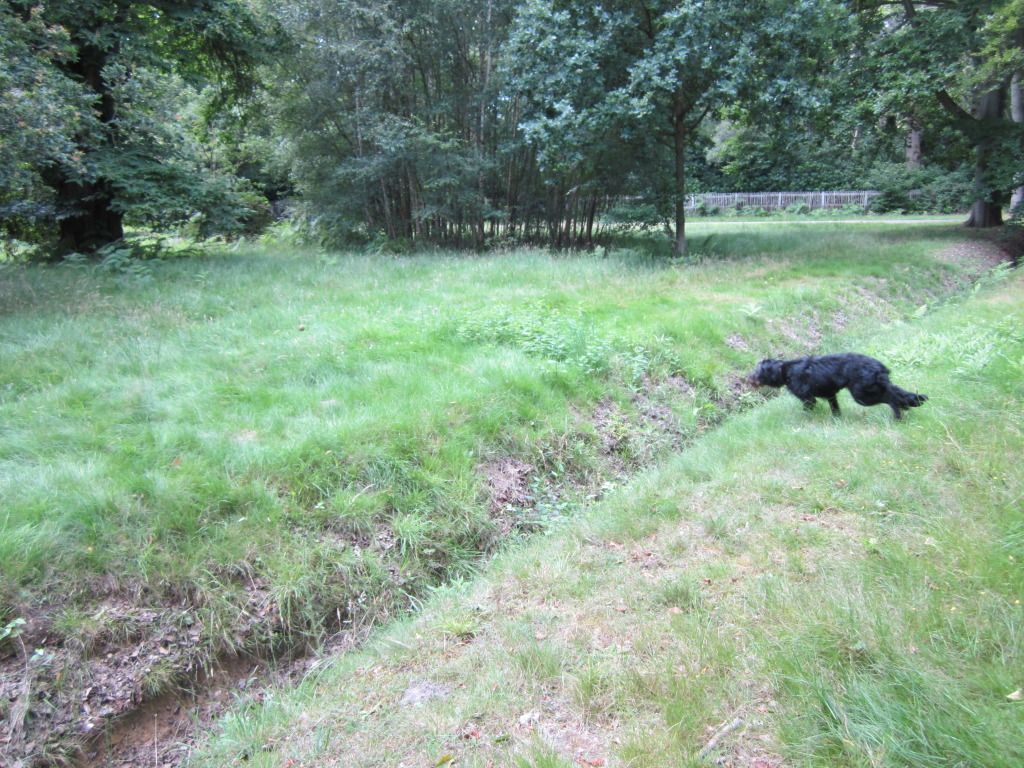 After..
"Got any more of those yummy treats mummy??"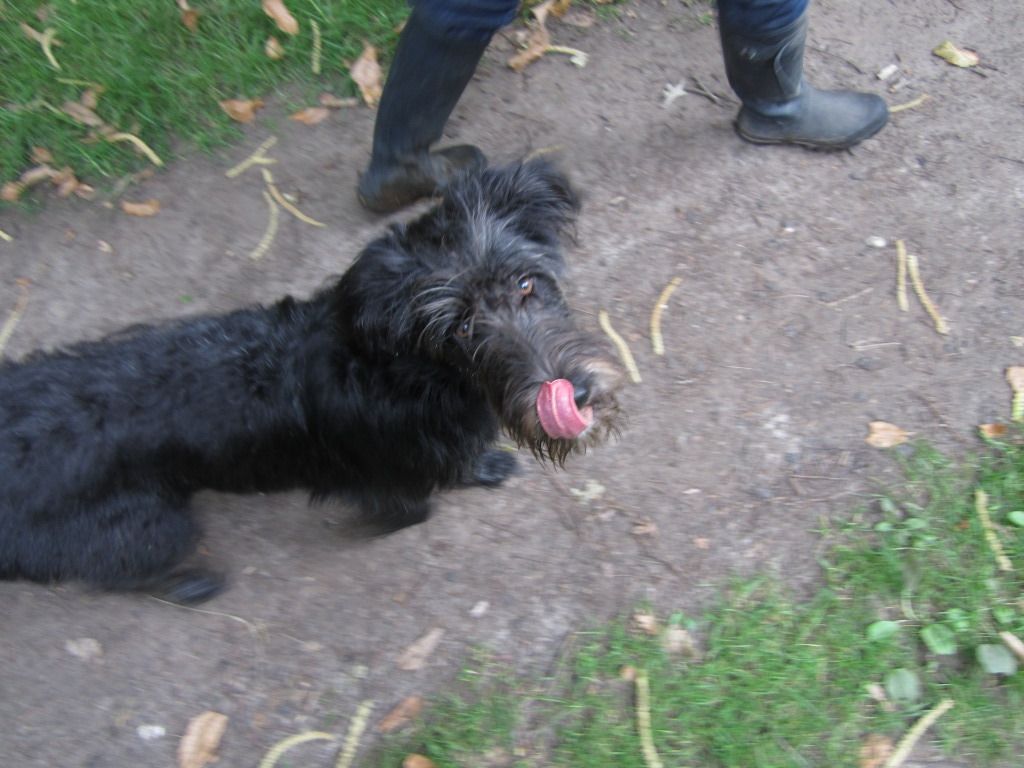 Time for a quick doodle snooze in the pub garden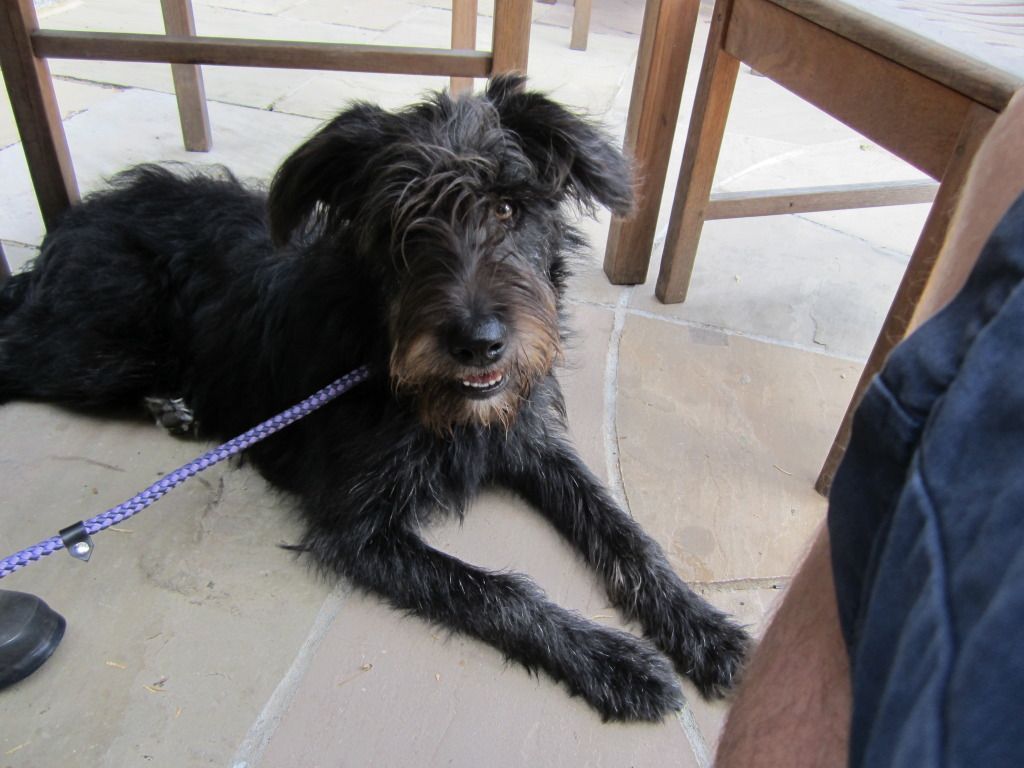 "Come on then you two, I've had my nap and I'm ready for some more fetch and jumping action"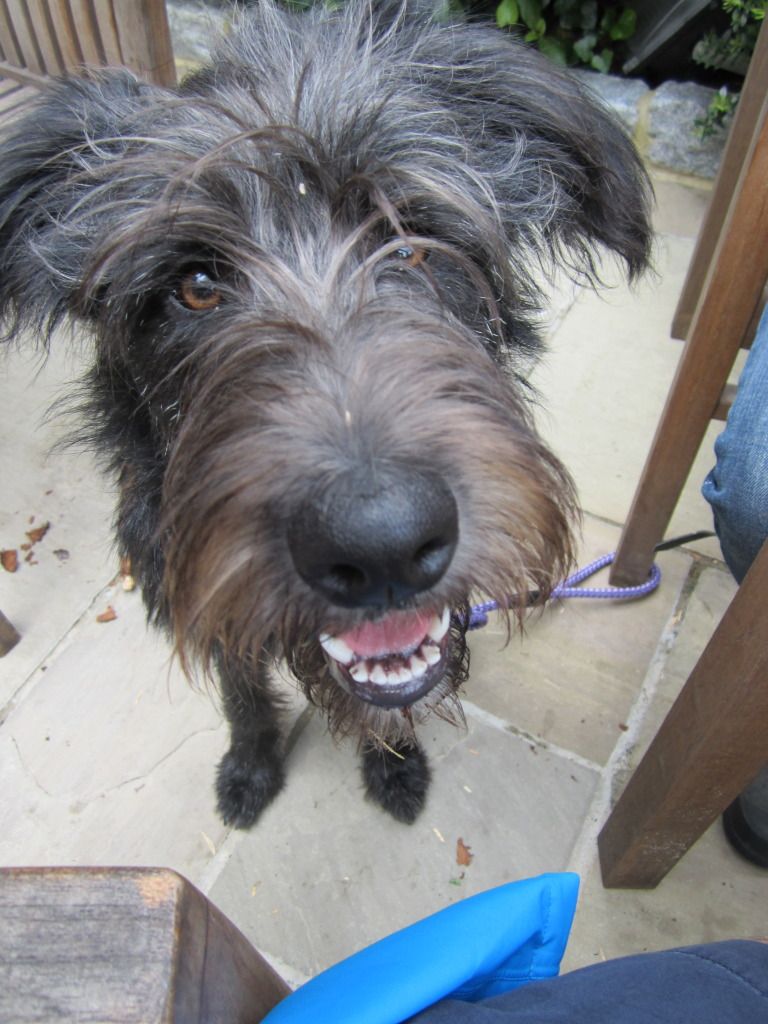 "Oh seriously.... would you two plllllease hurry up, a girl could die of boredom waiting for you to finish your pimms!!"